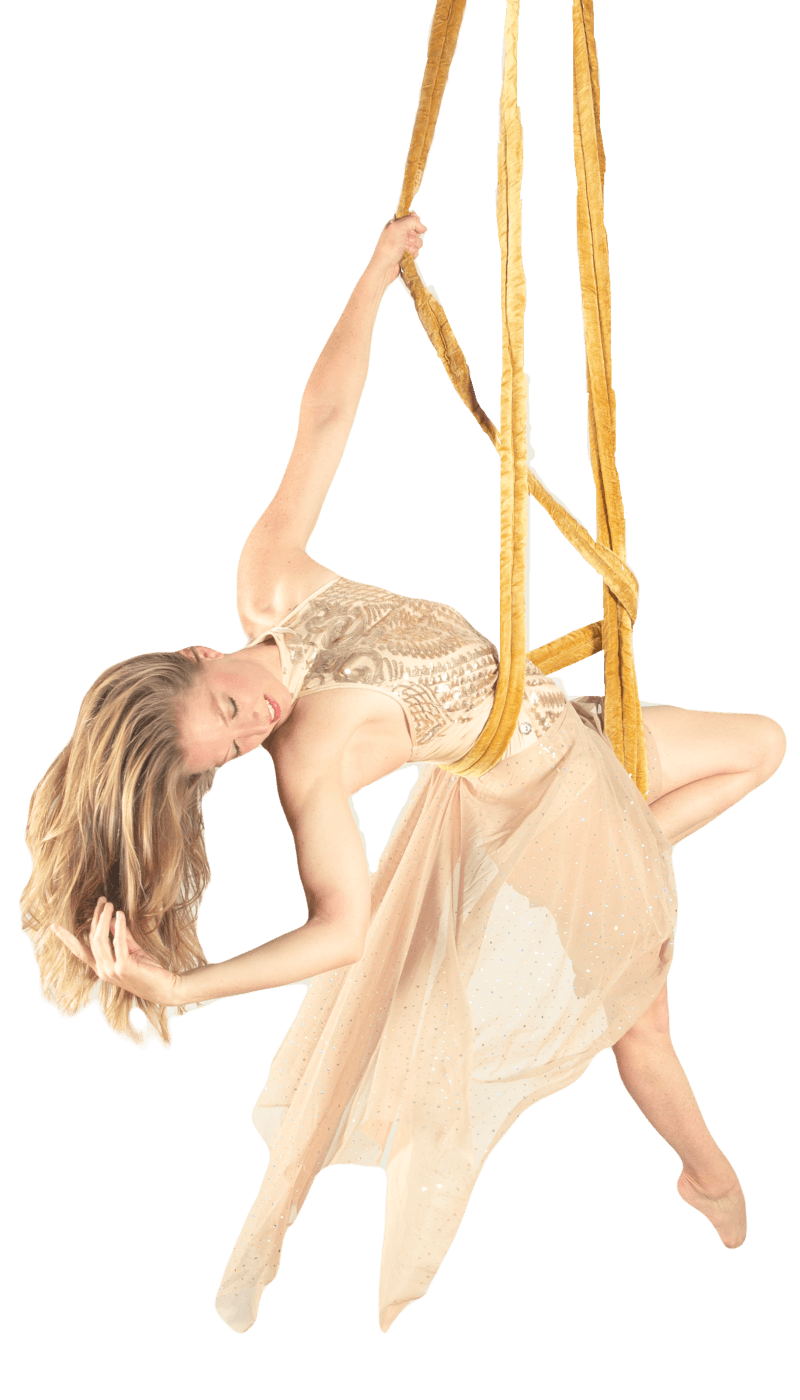 Jen (James) Martin is an Arizona native. After receiving her B.A. from Washington University in St. Louis, she moved to NYC in pursuit of a dream as a professional dancer. Not only did she succeed in performing across all areas of the industry both nationally and internationally, but she gained incredibly diverse knowledge as an event producer in the private events industry and discovered aerial in the process. She fell in love immediately and decided to pursue ways to learn, create and share the art – why run away with a circus when you can create your own version!
Years that followed included gigs at venues such as Hammerstein Ballroom, Marquee and PhD, choreographing and producing shows for AERA Dance which combined pole, aerial and grounded dance as well as educational endeavors including Aerial Program Director at Body & Pole, Red Velvet Aerial Dance creator at Crunch Fitness and writing Lyracle Instructor Trainings for lyra and hammock.
Suspended Fluidity was created shortly after Jen and her family moved to AZ, initially to offer online tutorials for new and seasoned aerialists around the world during pandemic times. Since then, the company has participated in a variety of events state wide including Pure Imagination Music Festival, Dancing for the Stars, Christkindl Market, as well as weddings and corporate events. Jen is one creative partner of a three female team producing The Forbidden Garden Experience, an adult friendly variety show. And she teaches classes regularly in the Prescott area.
Owner/Creator, Suspended Fluidity
There are a million decisions to make for each event and every life endeavor.  With Suspended Fluidity, you know that your needs and desires will be met during and throughout the process.  We take pride in offering: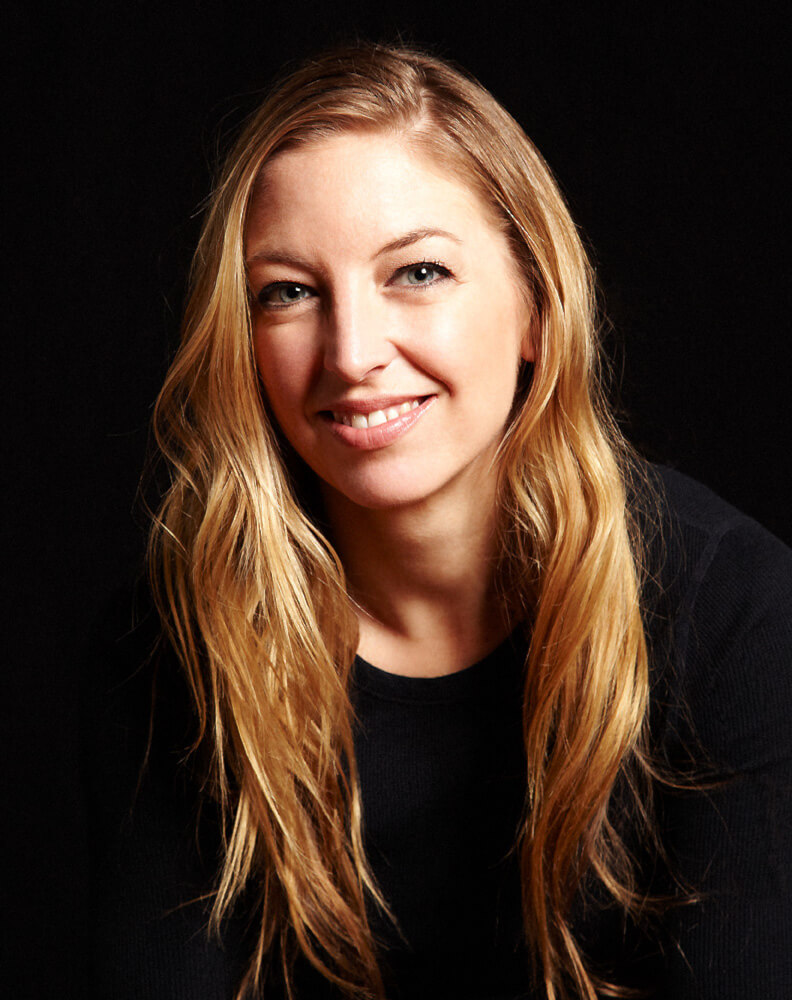 Hiring regional talent with amazing skill sets so each event reaches its full potential. Highlighted here: Pure Imagination Music Festival, Prescott, AZ.
Learn more about Suspended Fluidity by viewing answers to some frequently asked questions (FAQ).
Clothing: It's best to wear form fitting pants/leggings and a  sports bra, tank, or tighter fitting tee (read: a top that won't fall in your face when you go upside down)
Jewelry: is best kept at home or in a safe place
Footwear: Socks or bare feet
Come as you are!  Aerial workouts will require you to train and condition the whole body during class. Any fitness regimen outside of class is bonus but we are always happy to recommend push ups, abdominal exercises, active stretching and plenty of water!
Of course!  Obviously, we hope you stay and enjoy!  The Thinkific platform has a procedure for cancellations and we will honor your decisions as quickly as possible.
This can turn into a complicated question which is why we like to connect with venue managers early in the process. Exposed steel beams are ideal but if that isn't available, we can discuss the potential. If the ceiling (or outdoor) clearance height is 12' and above, we will be able to propose portable rigging or apparatus options.